PSYCHO-SPIRITUAL & SOMATIC LOVE & LIBERATION
WHAT IS THE GOAL OF THIS WORK?
WHAT WERE YOU MADE FOR?
What Were You Made for?
To Shine your Light.

If you were to ask me: "What is the goal of your work?"I'd say:
To be who you were made to be, to broadcast your unique frequency, to give of your true nature (your divine essence) to enrich the Whole.

The goal is to be in the present moment, at peace in your body, responding with love to what's in front of you (not reacting, not fighting, not checking out, not shrinking, not judging ...)

The goal is to stop the inner wars to be able to respond to life with the loving gifts that nature (and the ancestors) entrusted in us.
The Goal is Peace & Ease
in the present moment to engage fully with life.
The Road to Freedom - Your Journey of Love & Liberation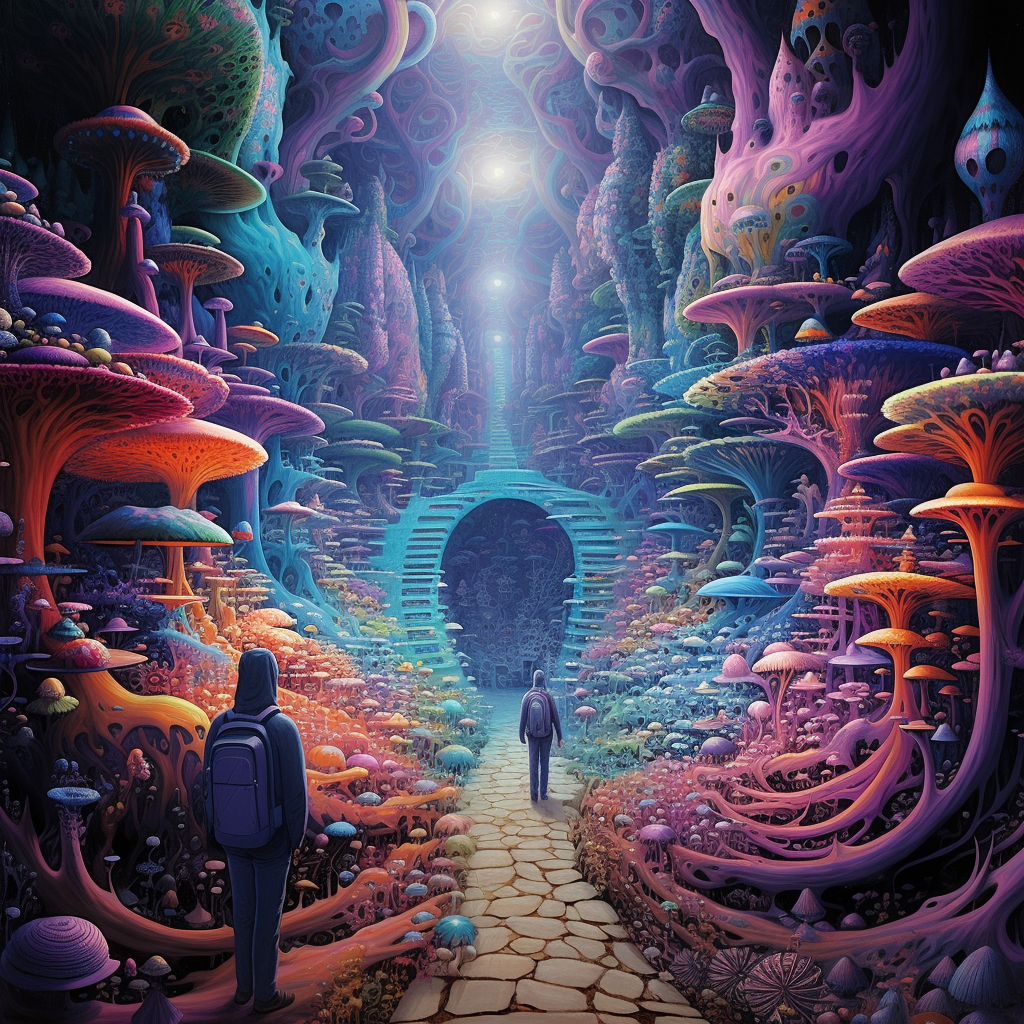 The goal of my teachings is:

to end the Inner Wars. That's the ultimate freedom. After we work together I would like to see you be able to:

live with peace, in your body
be in the present more
no wars, no judgment, no clenching, no bracing

Your Heroic Journey

The journey is ultimately about you becoming your own hero, after facing troubles and tribulations with love, courage, and wisdom.
Modalities I Use in this Work:

#Spiritual | #Somatic | #Psychedelic | #Psycho-Spiritual | #Liberation
Here you will learn about my philosophy about this work.

The actual goal is to be in the present moment broadcasting the frequency you came here to broadcast.
How do we get to peace and ease?
What gets in the way?
The Ego. The Default Mode Network. The different "parts" (sub-personalities/patterns) living in the house that is your body. Here's what I would like to see from our work together: I would like for you to be able to sit in meditation 🧘🏽‍♀️ and breathe deeply into your belly and have no demons attacking you (or you fighting the demons…) I'd like to see you be free of your inner critic. Again, the goal is Peace; we learn the skills of diplomacy to stop the wars and be free. Learn how to create amazing products for Beginners & Advanced professionals. The skills you need to become a real professional. Thrive in your career.
What personal data do we collect?
Istituto Johanson collects and stores your personal and identifying data (such as given name, surname, residential address, email address, courses of interest, citizenship, gender, place and date of birth, telephone number) through the following channel.
Psyche. | Eros. | Eros. | Psyche.
Boost your confidence, master the field, become a certified professional. Learn to use all the related tools, walk into a job and be a rockstar from day one. The skills you need to become a real professional and thrive in your career.
Created with