Don't be shy - say hi!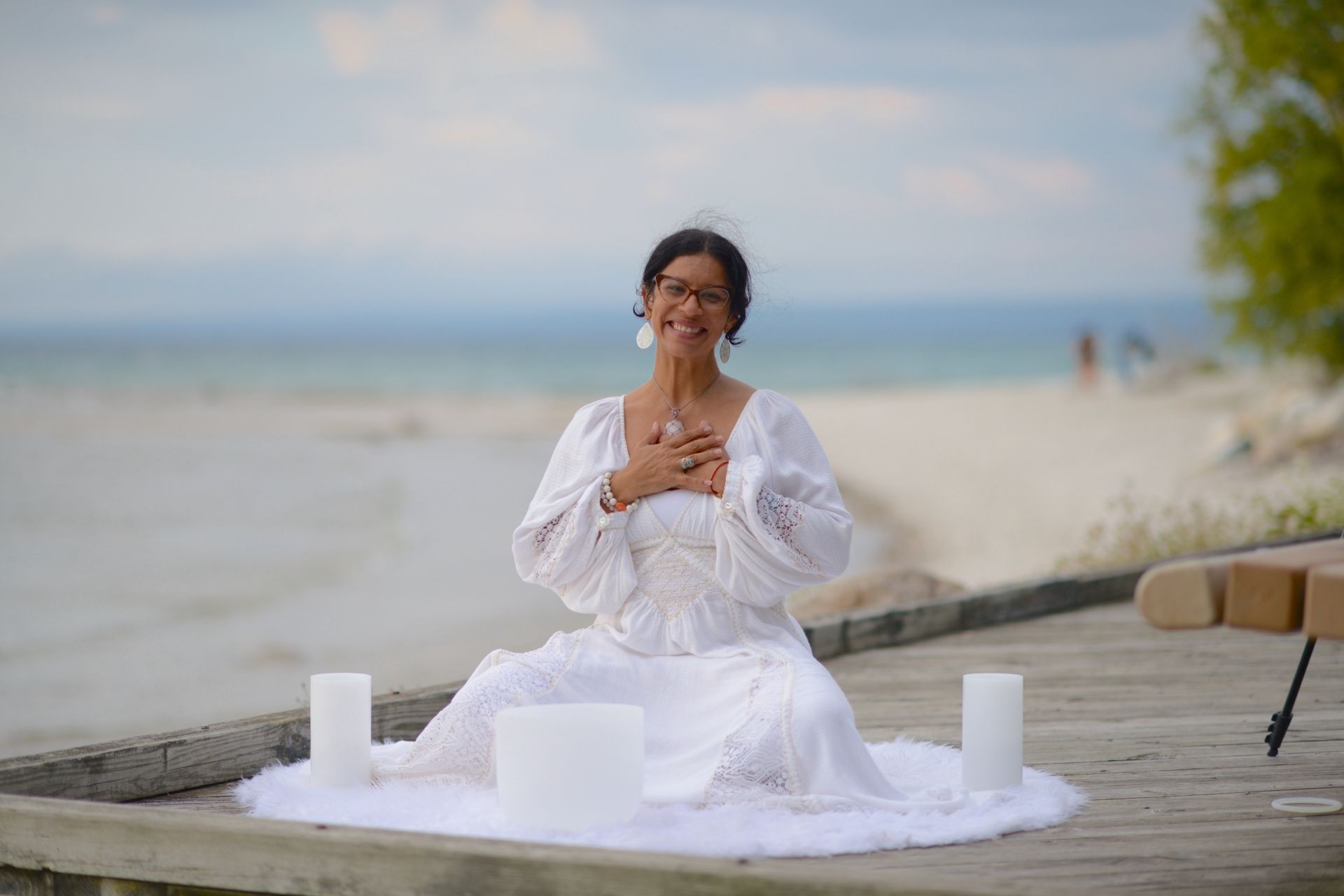 Hello love!
Feel free to send me a note below if you are interested in working together, or to invite me to speak at an event, or for general questions about my work.
You can also book a Discovery Call on my
Scheduling Page.
My contact information
Location
Grand Rapids MI
Social Media Handle
@RevMariela
Email
Mariela@perezsimons.com
Created with