Benevolence of Life
Retreats & Ceremonies to connect you with
The Benevolence of Life
Empty space, drag to resize
A Safe & Sacred Space
It is with deep reverence that we provide safe and sacred containers for people to heal, break free from suffering, reconnect with the sacred, and reclaim their purpose and vitality.

In these sacred containers we assist people in our community in the process of recovering "lost"/fragmented parts of the self, with the kind and soft ways of the divine mother; the way of water, which is yielding and nourishing.

We practice and teach you how to reconnect with the sweetness that resides inside you (the divine tenderness) to assist you in your healing and the healing of your family/community after the collective trauma we have experienced for generations.
The Most Beautiful Journey
If you are ready for a deep journey of healing, soul discovery, love, and liberation, we are here for you, doing this work in a nonjudgmental way, in a kind and gentle manner.

We believe this is the hardest (but most beautiful and rewarding) journey; it's the journey of a lifetime, the journey of Love and Liberation.


Love & Liberation
This work is about Love, because we need to learn to bring Love to our wounded parts, but it's also about Liberation, because what we truly want is freedom from everything that is burdening us and not allowing us to live with ease, in the present moment.

As a fiery🔥 being, I use my power to empower others, to encourage them to become freer in their own sacred expression.

I will remind you (constantly!) that you are a FREE SOVEREIGN BEING and that you deserve to live a life of freedom and ease, to live from your most natural /authentic place.

Why I Do What I Do?
Because I know what is like to be caged.
I'm a free spirit who was born caged (under an oppressive system) and it took me nearly 50 years to break free.

Because I know suffering.
I know pain.
I know how excruciating & tormenting trauma, grief, shame, and pain can be.

I know how alone you feel when you are suffering.
I know despair and hopelessness.
I know the exhaustion of all that.

And I can't live with myself knowing how much pain there is in my community and not do anything about it.

Because I know that Healing & Liberation are Possible.
I know this because I have lived it.
I know this because I've guided many others toward this: healing & liberation.
I know this because post-traumatic growth is real.

I am certain of this because there's plenty of evidence of how people can survive many things and still lead full/purposeful lives.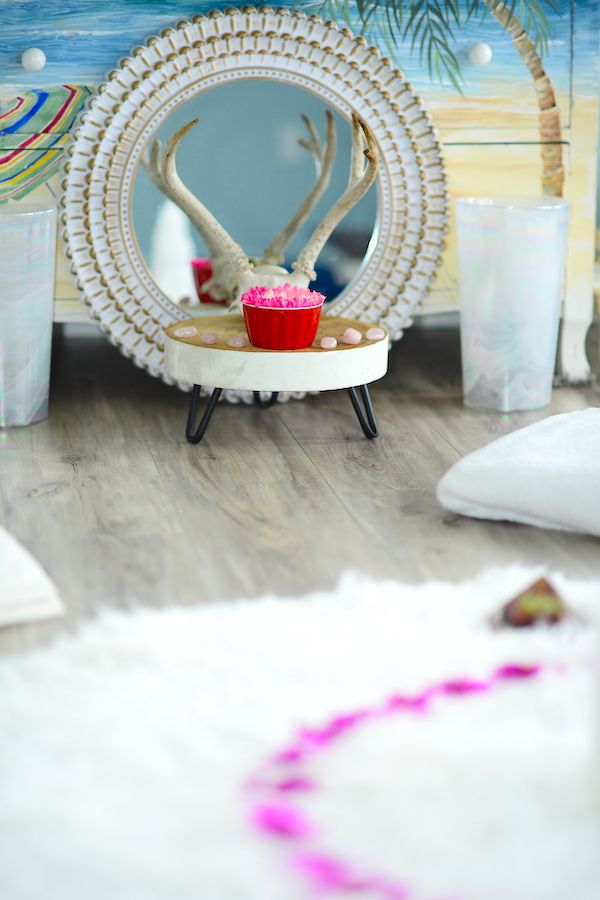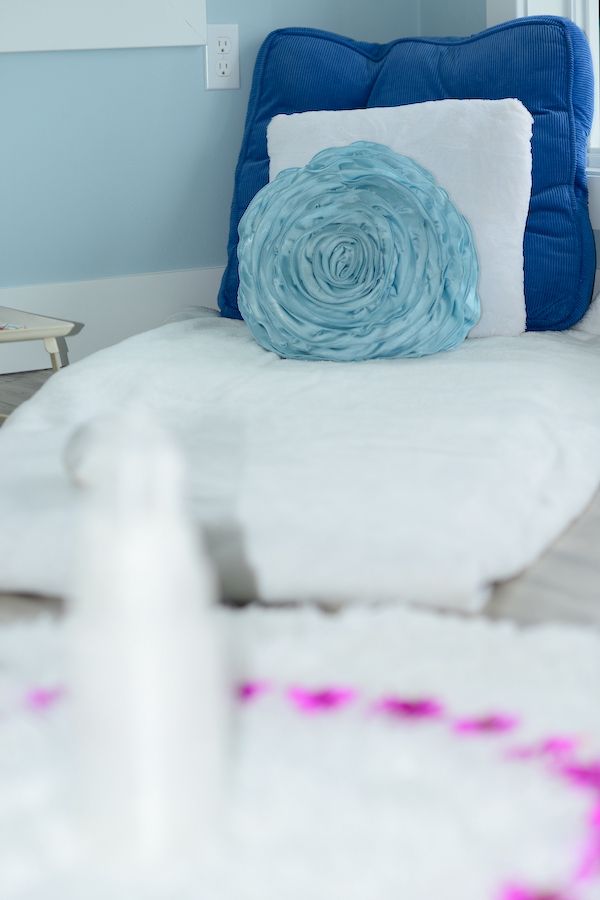 love letters
You are in Good Care
"Words are just inadequate because this was the most profound, holy experience of my life. Thank you for showing me more love in 12 hours than I have felt my entire life. Thank you for giving me joy back. I felt it yesterday when I was walking along the river and caught myself singing out loud. Thank you for the gift of insights that keep coming. Thank you for cracking open
my heart to feel compassion in a way I've never felt before. And thank you, most of all, for helping me see for the first time ever what has been the major, major block in my life. After a decade of traditional therapy, I am finally healing my inner child. I can see with crystal clarity the very moment I never felt safe again. Now that I see the moment, I know I can move past it. Thank you!"
"Thank you for giving me my life back! And thank you for being you - the bright beautiful embodiment of love that you are!"


"When I first started working with Mariela I wasn't even aware of how much trauma I had experienced, or repressed, and just how dysregulated my nervous system was most moments of my life. I was using substances daily to numb the pain and cope and was terrified to be alone with myself. Five months after working with Mariela, I no longer need or use substances. My nervous system is regulated. I can recognize my fear and other emotions, name them, and can ride their waves without losing my grounding. She has helped me to return to myself; develop a relationship with both the divine feminine and masculine; and access a river of peace and love that is always available within. I feel like through her exquisite care, I experienced death and rebirth. Working with Mariela was the greatest gift I have received and I now feel more equipped to help build the more beautiful world I know is possible."
"It's impossible to put into words the space and setting that Mariela creates. From the moment I began my experience, I felt loved, cared for, and safe. It's as if she can read your needs and even your wants as soon as they enter your mind- want a cozy blanket? It appears. Thirsty? Here's a special fruit infused water she's created. You feel elevated, you feel so much love and safety that I truly struggle to articulate. The birth of my own children wasn't not even close to the awe and wonder and presence I felt. Love and connection and safety and TRUTH. Life changing experience that I wish was available to all humans. ❤️💛🤍"


"This experience with Mariela will change your life in such a beautifully subtle and powerful way. When you let go to what the day and journey will take you on, it's almost like the soul guides you to the exact wounds that need attention, and specifically magnifies parts of you that want to be seen. Mariela is the conductor of a brilliant energy orchestra space around you, and all you have to do to is just trust and let go to the flow of what is destined to happen. You will never see the world in the same way again, which is the biggest gift anyone can offer to you. Her magic and gifts are an honor to witness."
"Working with Mariela has been transformational in so many ways. Her intuitive wisdom is nothing short of magical and my sessions with her have brought light to darkness, awareness to unknowns, and most importantly, hope to the future. The time and energy she gives sharing knowledge and modeling how to love ourselves and support our nervous systems is something I will forever reference and be grateful for. I highly encourage others to step into this work with openness and confidence for a better future. It is healing work and one of the very best gifts you can give to yourself and your love ones. You are not alone. "
"Oh, Mariela. I am grateful to depths of my soul for meeting you. I was just driving around and I was tearing up because I feel HAPPY.

I can feel it in bursting out of my heart. It's all coming together.
And I never, ever would have gotten here without you.

LIBERATION!!!!!"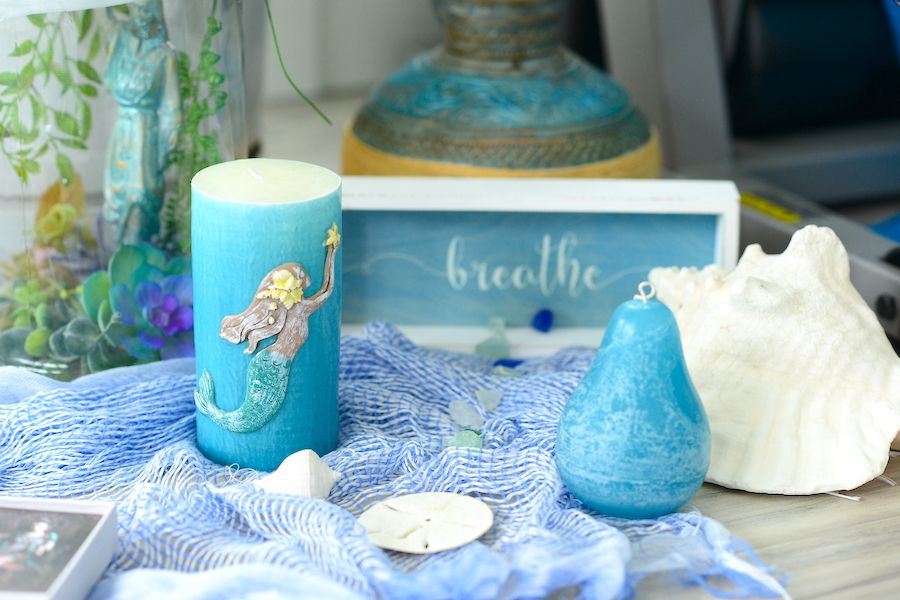 Supporting my community
Somatic and Psycho-Spiritual Guidance
If you are interested in working together, please book a Discovery Call to chat
Created with